Mount&Blade: with Fire & Sword is yet another M&B sequel coming out and you can get speshul hats!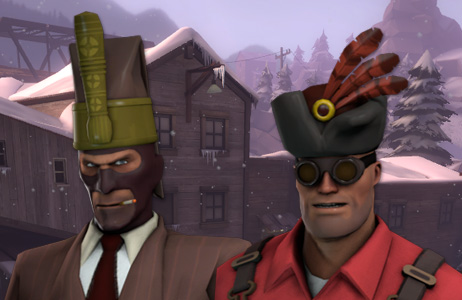 http://teamfortress.com/post.php?id=5381&p=1
Being cheap and wary with my game purchases (I regrettably dumped 30$ on the buggy and less-than-stellar Dawn of War: Retribution -- my first game purchase since Christmas) I miss out on a lot of hat deals, and I realize it's dubious cross marketing most of the time but I think I may go ahead and buy this.
The hats look cool and I've been resisting the M&B bug for many a year now.
Any thoughts?